I have over 25 years of experience in the health and fitness space. I started competing in natural bodybuilding contests in 2006. Bodybuilding and fitness have always been a passion for me, but I wanted to balance it with being a good father and working full-time in the software industry. As i have gotten older, i realized that the majority of the information online and in print about diet and exercise is either designed for young "gym rats", or ineffective low intensity programs that don't work, or require so much time and commitment they are not practical for a career-family man.  I am living proof that there is another way. In my competition resume at the bottom you will see the timeline where I wrote "Fat Burning Secrets", and the progress I made afterwards.
My other passion is technology, and I have made a career in software development without giving up my passion for fitness. My friends and family have always asked me advice on technology, so I created WebByWebb.com where I provide gadget and electronics reviews, buyers guides, and allow you to compare prices with up to three vendors on the site.
Please feel free to contact me for suggestions and/or comments about either site. Your feedback is greatly appreciated.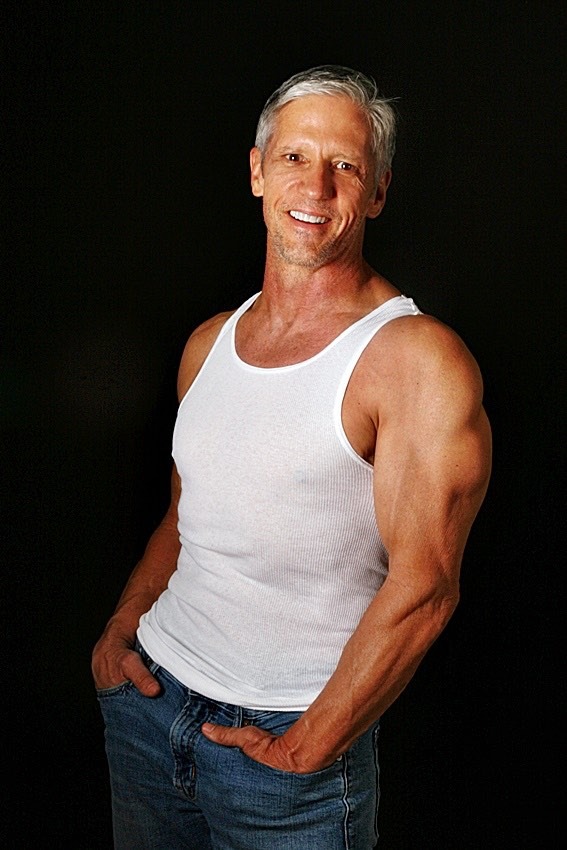 https://youtu.be/nitkp-_j53U Buy "Perfect Breathing: Transform your life one breath at a time" https://amzn.to/3iCeJ4j Learn to breathe as we are supposed
Read More »
https://youtu.be/PQWroFIUVxc As part of my Fat Burning Secrets At Home workouts, I came across this resistance bar, ordered it and
Read More »
https://youtu.be/dtv8yaYX1Yw #FatBurningSecretsAtHome #2MinutesToABetteryou #FatBurningSecrets #fullbodyworkout #workoutathome This is my full body workout at home that is based on the principles
Read More »
Competition Resume
2013 Naturally Fit Show, Austin, Texas – July 27 – 2nd Masters 50+, 4th Open Lightweight
2012 Muscle Beach, Venice Beach, CA – Memorial Day – 1st Masters, 1st Novice Lightweight
2011 San Diego Natural – 1st Masters/3rd Short Open
2011 Muscle Beach, Venice Beach, CA – Labor Day- 1st Masters
2011 Iron Gladiator – California – 2nd Masters & 2nd Novice Short
2010 Iron Gladiator – California – 4th Masters & 3rd Novice Short

Wrote first edition of "Fat Burning Secrets" based on research and experimenting to reduce exercise time from 16 to 4 hours per week. As a result, I was able to continue to compete in addition to being a father, working in the software industry full-time, as well as other life necessities.
 2006 Max Muscle Naturals – California – 12th Master